AB 1086 (Bauer-Kahan)-Alameda-Tesla Expansion Area bill was PASSED by the Legislature on September 13, 2019.
The Tesla Preservation bill language from SB 767 was amended into AB 1086 and passed by both houses of the Legislature. AB 1086 now goes to the Governor's desk. AB 1086 allows State Parks to determine that it is in the public interest to sell Tesla to a local agency or non-profit for conservation purposes.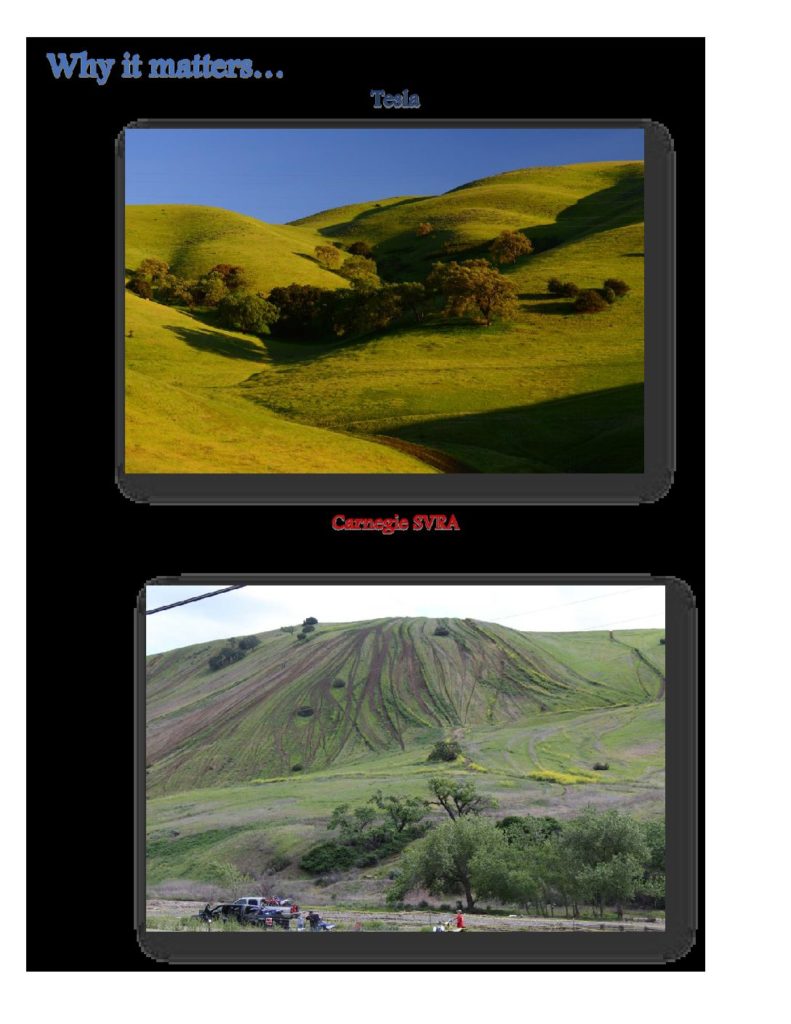 Thanks to Senator Glazer for starting the effort to pass the Tesla preservation bill in 2017 and for Assembly Member Bauer-Kahan for leading this most current legislative process to secure passage.   
Next, we need to ensure Governor Newsom signs AB 1086 into law in the next month.  Please contact Governor Newsom and ask that he sign AB 1086 at https://govapps.gov.ca.gov/gov40mail/ .
Thank you for helping to move us closer to permanent preservation of Tesla Park.